I love working with dance, and especially if there's an element of improvisation involved. Live looping without a predetermined set of moves is a challenge in coordination and concentration, for sure. This performance from May 13, 2016 (a Friday!) felt solid, present and energetic. Thanks also to the inspiration from Chris Ferris' dancing body and mind!
You can watch the video! Clicking on the image should take you to Chris Ferris' Vimeo page, where you can check out this and other works.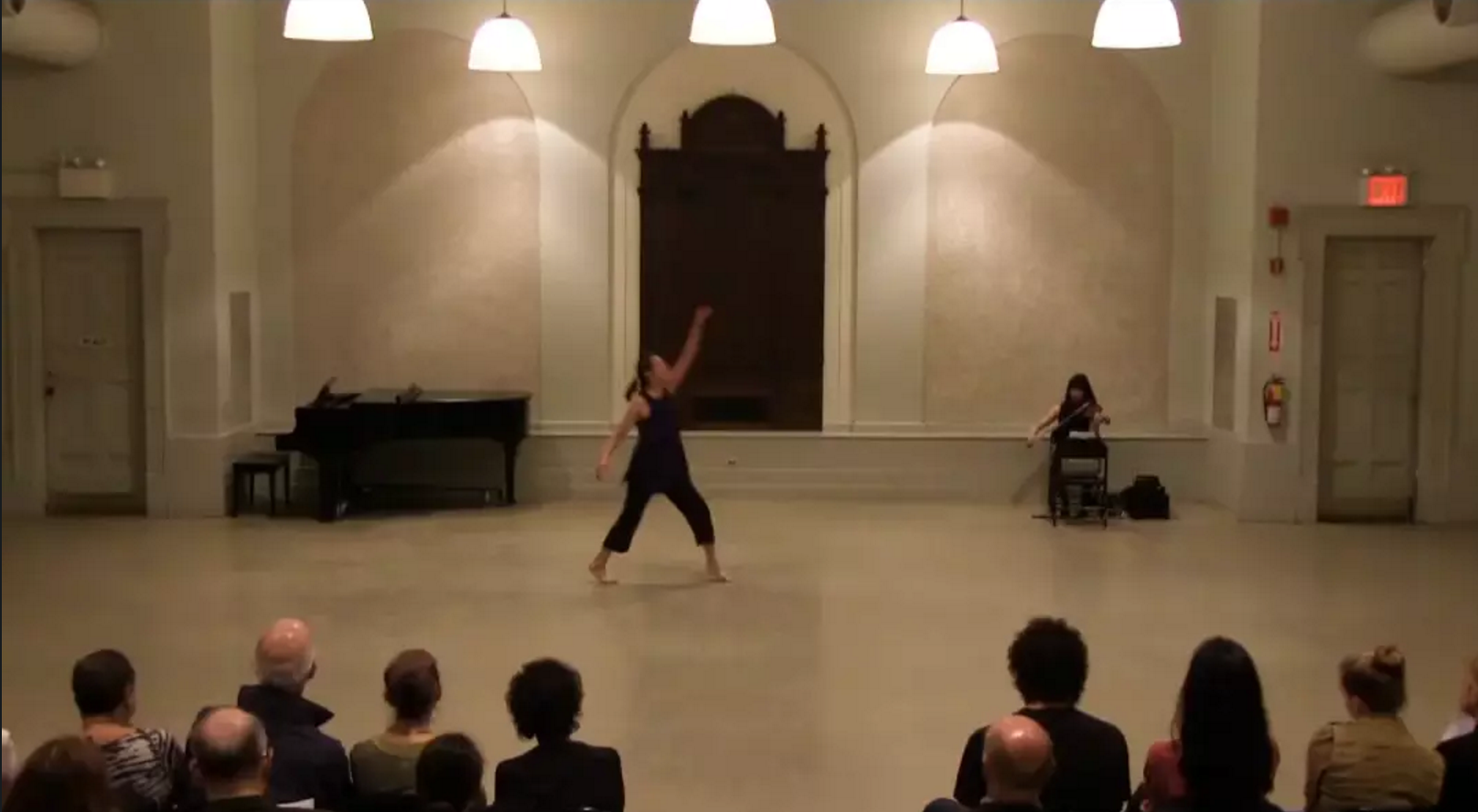 Flight Pattern #59 for Performance Situation from Chris Ferris on Vimeo.